Classes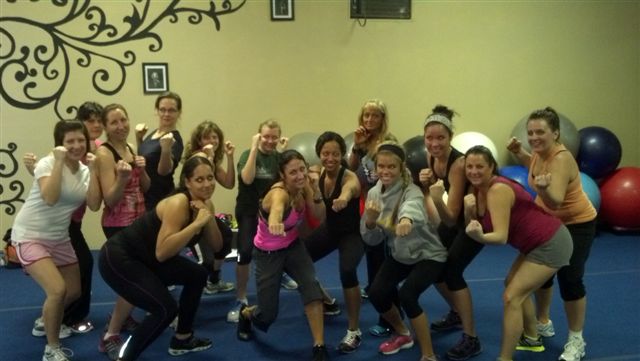 Pictured above is the Kick Boxing classes with instructors MaryBeth Torsell & Anna Thompson
2019 Winter Class Schedule:


Monday:
9:00 AM Senior Fit
10:00 AM Cardio and Core
5:15 PM Tumble
7:00 PM Pound - Cardio Drumming
7:40 PM Yoga


Tuesday:
7:00 PM Ripped (Group Strength Class)
8:00 PM Butts and Guts


Wednesday:
9:00 AM Senior Fit
9:45 AM Cardio and Core
6:00 PM Preschool Tumbling *
7:00 PM Pound
8:00 PM Cardio Kickboxing


Thursday:
7:00 PM Ripped (Group Strength Class)
8:00 PM Pound


Saturday:
9:00 AM Ripped


Now Scheduling Private Birthday Parties!

Schedules may be changed due to instructor availability or low attendance


ALL CLASSES MARKED WITH A * YOU MUST PRE REGISTER FOR! BEARCAT PACKAGE  MEMBERS:  RECIEVE ALL FITNESS CLASEES INCLUDED FOR ONLY $5.00 PER WEEK

MUST REGISTER FOR ALL CLASSES!!

Classes must have 4 regular participants to stay on the schedule
Join our certified fitness staff in a class today!
Personal Training:
We offer certified personal training services- for more individual training for
student athletes, post rehab, weight loss, body shaping and etc...
Call for prices and more information!
Call Stacy for the latest class schedule and current pricing information on all classes and remember all non-members are welcome in all classes!